External Partners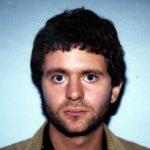 Alejandro Pizzi
UV
Lecturer of Sociology at the Universitat de València (UV).
Josiah Heyman
UTEP
Professor of Anthropology at the University of Texas at El Paso (UTEP).
Fabiola Baltar
UNMP
Universidad Nacional de Mar del Plata.
Technical Staff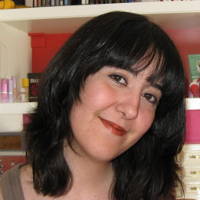 Araceli López
URV
Technical support staff for research. Webmaster of the research group website and of the digital version of its journal International Journal of Organizations (RIO).
Updated on 9 june 2015